March 22, 2018
Friends of the Children Featured on "The Visionaries"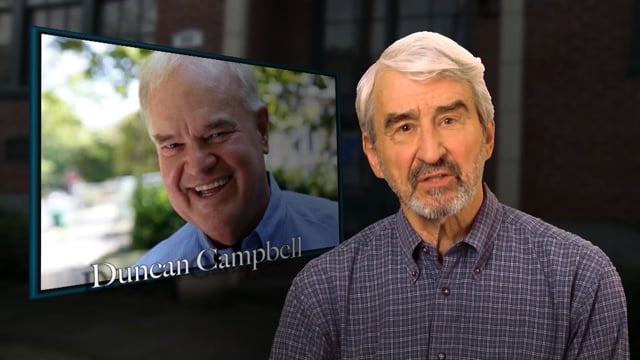 The Visionaries, the award-winning public television series hosted by actor Sam Waterston will feature Friends of the Children, starting in March 2018.
Now in its 22nd season, The Visionaries has produced more than 175 documentaries and is the winner of several Telly Awards and an Emmy nomination for Best Documentary. Season 22 is presented by PBS affiliate WGBY in Springfield, Mass.
Made possible with generous support from the Cambia Health Foundation.